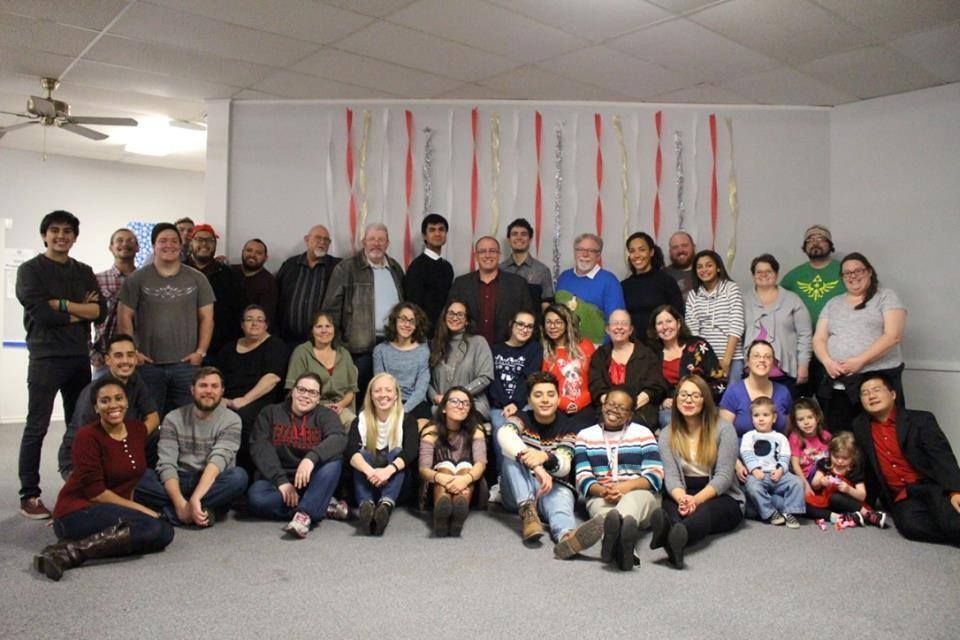 Family Ministry
Our dream in our Family ministry is to help build families that glorify God.  We believe that strong families begin with strong marriages.  For this reason, we don't skip over the marriage to discuss parenting - we START with the marriage.  We also provide regular parent training and times of learning for our kids.

Our family ministry meets every other week in homes to dig into the bible and to help each other grow.

We'd love to have you join us.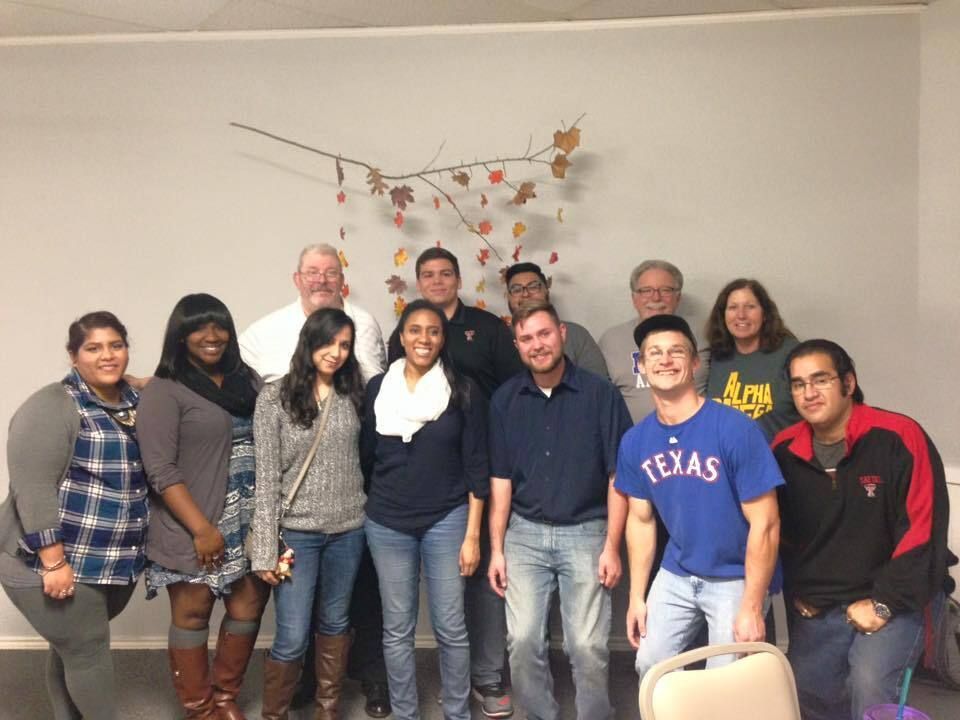 Come find your Identity in God and a community of like-minded Professionals. If you are Married or Single and in your 20's the Professional's is the perfect group to find relevant relationships, seeking to fulfill God's plan and design for our lives while having fun!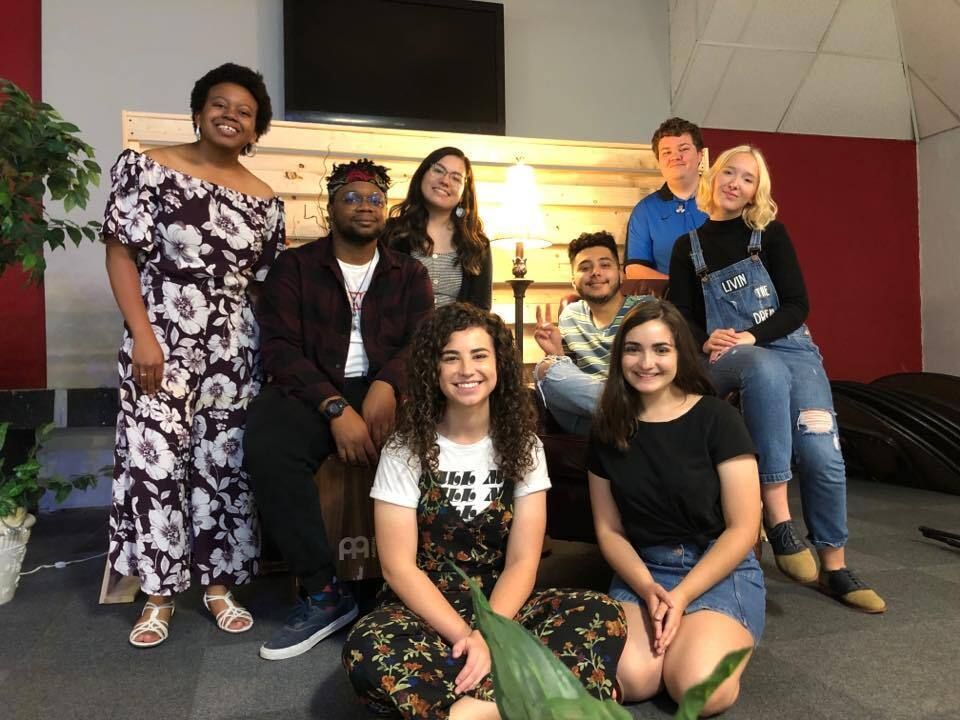 We are a group of transformed students that push the status quo on Texas Tech University. We believe in radical discipleship, praying without ceasing, laying down our lives for one another, and celebrating Christ together daily. We aim to love God & change the world. Find real transformation at one of our small groups on campus!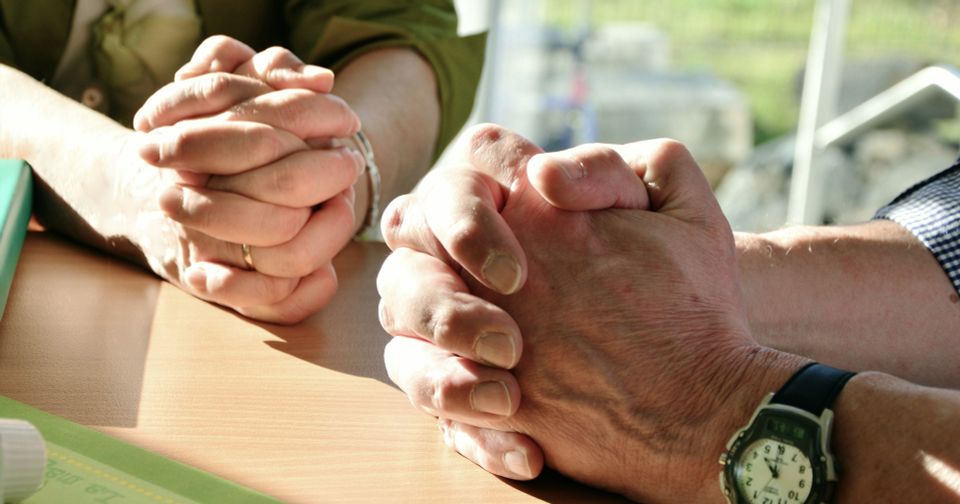 Do you want God to bring more meaning to you and your family? Perhaps you are in need of a positive change in your life. Our worship group meets every Sunday along with weekly prayer services. We worship and study God so he can shape us into the people we want to be.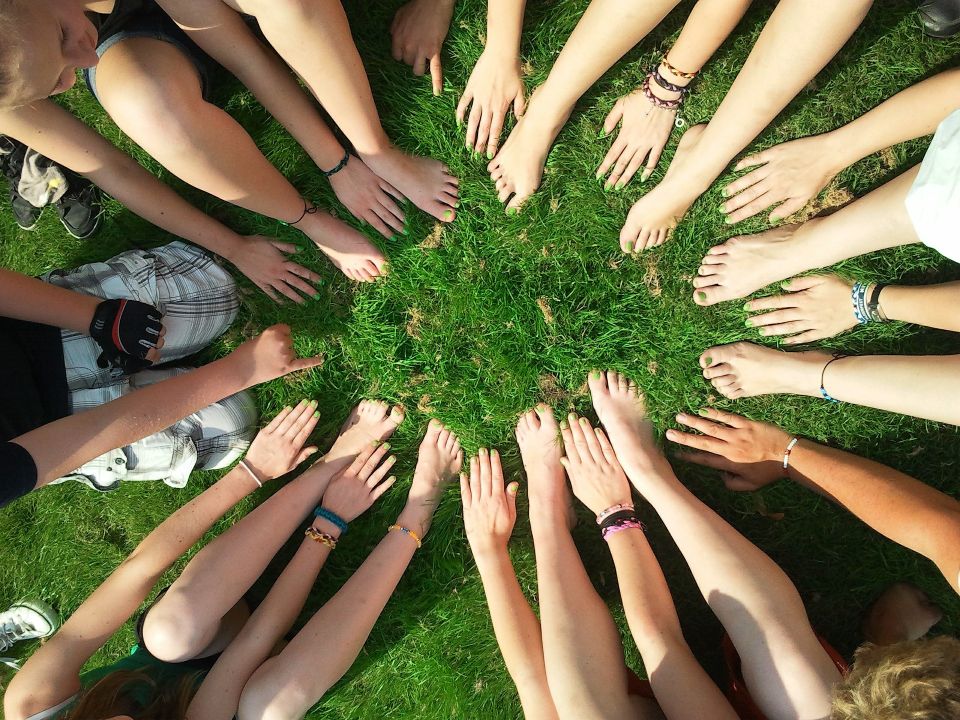 We are committed to being involved in Lubbock. Our Church strives to make a positive impact on as many individuals and families beyond our doors. We host our own events, but we also support other organizations such as the Dream Center.  Make a difference and join us today.
Be completely humble and gentile; be patient, bearing with one another in love.

Ephesians 4:2