A Church of
House Churches
When we read about the development of the early church in the New Testament, community is a repeated theme. Believers regularly gathered in homes for discipleship where they became deeply connected with one another in a trusted community of faith. House Churches are designed to model that example, providing a weekly gathering space where anyone can join at anytime to share a meal, pray, and dig deeper into scripture together.

House Churches meet across Lubbock on Sundays at 11:00 AM. with the exception of a congregational service once every month.

We encourage you to find the House Church in closest proximity to where you live and try it first. Once you find the right fit, make a commitment and begin investing in community.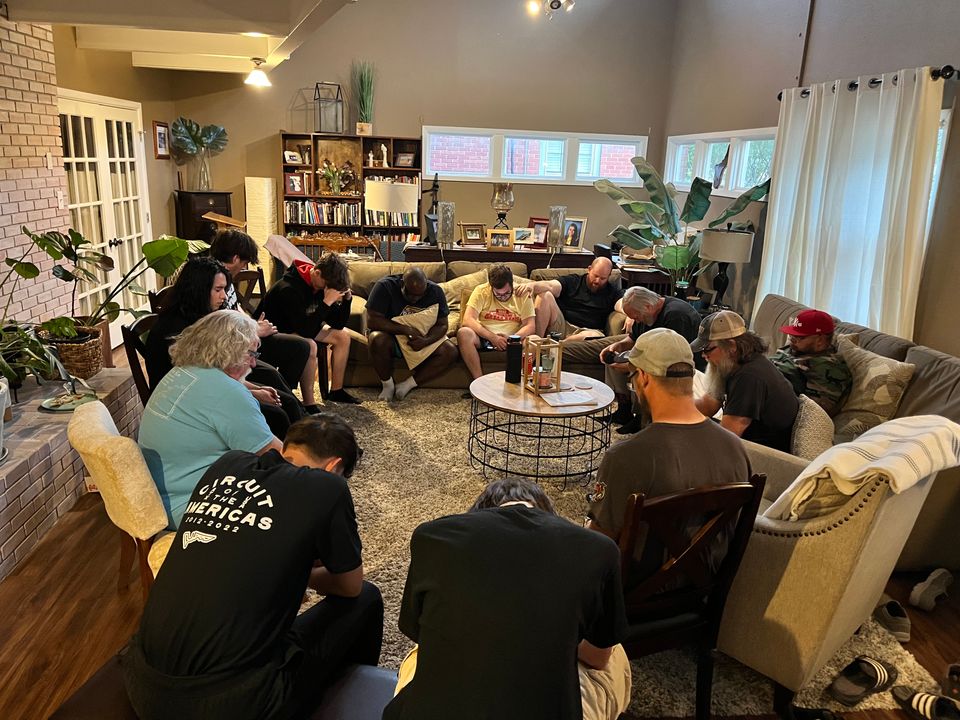 Our dream as a family is to live & love like Jesus in a way that is active and real.

Our goal is not to be a great organization with good programs, but to be a group of normal people who live, work, and play in Lubbock.

And - we want to meet you!

We don't want to invite you to join our church, or even just visit us, we want to invite you to get to know us as friends.

No matter who you are, what you look like, how much you make, or your political views, you're welcome to join us - anytime, anywhere.
Wednesday 7PM
Small Groups
Friday 7pm
Various Locations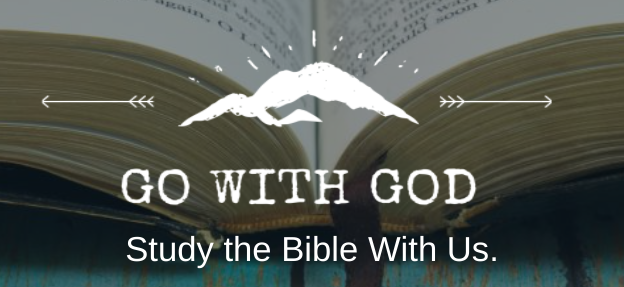 Go With God but not alone!
These bible studies have been created with the belief that Jesus' last command was for all disciples. Any Christian can help someone become a Christian. Often we have the heart, but lack the resources, experience or confidence. GoWithGod.org seeks to "equip the saints for the work of ministry" by giving you the confidence you need to effectively share the gospel with anyone and everyone.

The most fulfilling part of being a Christian is being used by God to change a life. It shouldn't just be church leaders who get to experience the joy of leading someone to Christ. All followers of Christ can make an impact.

When churches put the gospel into the hands of their members they can experience dynamic growth. How could your church be transformed if everyone could help someone Go With God?
We are grateful for any and all support of the Lubbock Mission Church!